As November begins, many men take on the challenge of Movember, growing a great moustache in order to raise money for charity. To help you get started on this 'tache growing journey, we take a look at some of the most iconic moustaches on famous faces to give you some inspiration!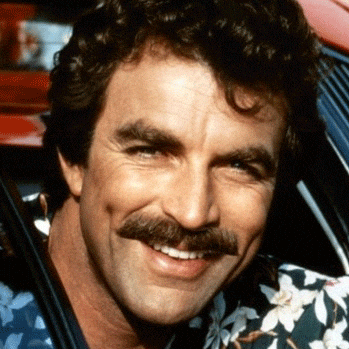 Tom Selleck
Often deemed to have the manliest moustache of all time, Tom Selleck is renowned for his role in the 1980s TV series Magnum P.I., as well as for the incredible upper lip hair he sports! One of the most popular moustache designs out there, for some, just the word 'moustache' will conjure up a mental image of Mr Selleck. This thick, well-shaped and well-groomed 'stache is certainly an iconic addition to the face of any man able to grow it.
For most, it will take at least four weeks to grow a moustache as full and luxurious as Tom's. When it's ready to be shaped, work on the thickness by combing the hairs upwards and trimming away a little of the excess, so it doesn't sit as heavy and unwieldy on your lip. Each day, remember to shave the rest of your face (keeping the 'stache safe, of course) so that the moustache remains the key feature on your face. Just remember to give the lip line a little trim every once in a while to keep it looking perfect! Show off your new moustache by drawing attention to it with a cigar between your lips; if you're looking for a recommendation, then Montecristo cigars are known to be Tom Selleck's favourites.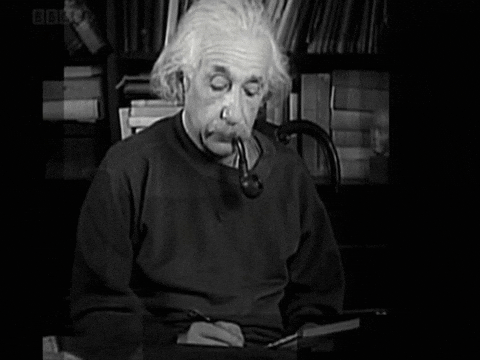 Albert Einstein
The most intelligent 'stache, but certainly not the smartest looking, is found on Albert Einstein's top lip. As well as his intellectual prowess, Einstein was known for his wild mop of hair and bushy moustache, which featured prominently on his face for over fifty years! Maybe the 'm' in Einstein's most famous equation, E=mc², actually stands for 'moustache'!
Perhaps best left to the older gentleman, with a few white whiskers of their own, although if you're up for the challenge and think you can rock this look, then we're sure anyone can give it a good go. Perhaps a little too messy for most men to pull off at work, a slightly toned down approach may be best for this look, with slightly trimmed ends, as well as ensuring the 'tache is well combed and lightly styled with a touch of wax.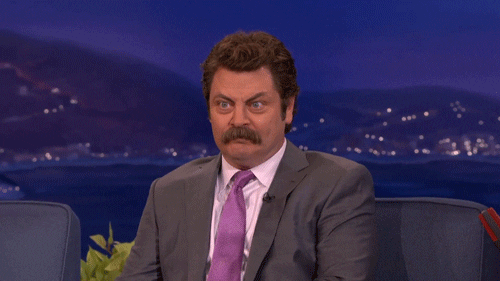 Nick Offerman
Sporting a moustache both in real life and in his role as Ron Swanson in Parks and Recreation, his moustache of choice is one of the easiest to grow – just shave the rest of your face every morning and let your 'tache do its thing! A big and powerful moustache, this is one for the strongest of men!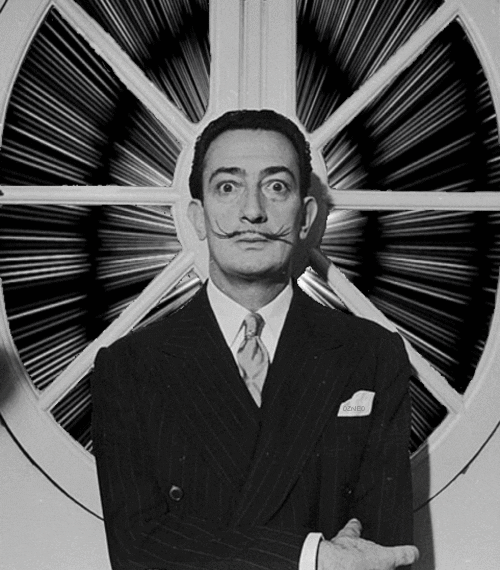 Salvador Dali
Often dubbed the most famous moustache of all time, Dali's love of the surreal extended far from the canvas and onto his own face too! His creative manscaping has become a truly iconic look, with thin, gravity-defying points that were inspired by a clock always 'marking ten past ten'. Dali certainly loved his moustache as much as everyone else does, even going as far as to release a book on it!
If you're willing to give this somewhat flamboyant look a go, then patience is certainly key, as you will have to wait for your upper lip hairs to be fairly long before you can attempt that inspirational point. When you're ready, grab some wax and pinch the ends of your 'tache, twirling into the style you desire! Keep the rest of your face clean shaven so that the star of the show, your moustache, is properly accentuated.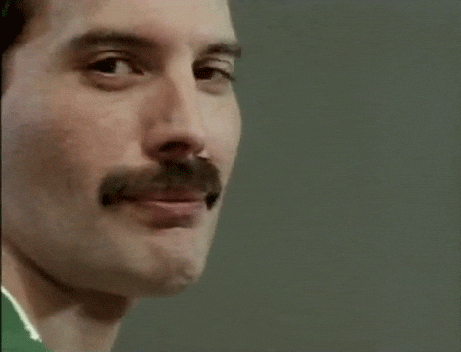 Freddie Mercury
Sporting his iconic moustache during his time as frontman of Queen, Freddie Mercury opted for a style known as the 'chevron', which is often the chosen 'stache shape for bikers. Requiring minimal styling, Mercury's moustache is a great choice for beginners to the moustache world. Usually, the top of the moustache will be shaped into a small 'v', with the hairs growing down to the upper lip. Stretching around half an inch out from each side of the lip, this is big and rugged, yet somewhat charming, moustache.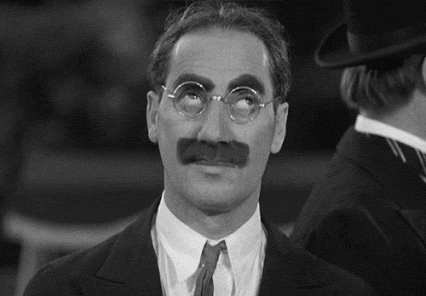 Groucho Marx
An iconic moustache for the man who can't grow a moustache in a month! While Groucho did grow a moustache later on in his life, the 'tache he is most famous for was actually a fake painted on with greasepaint (as were his bushy eyebrows)!
Which moustache are you going to pick for this year's Movember? Let us know in the comments below! For more information on Movember, check out our latest blog post!